Oh, I almost forgot... I have something else to show you!!!

Have you been checking out the DSO Blog for the MegaKit DD? The theme this month is BOY TIME and all the parts look amazing!

Today you can download my elements for the kit: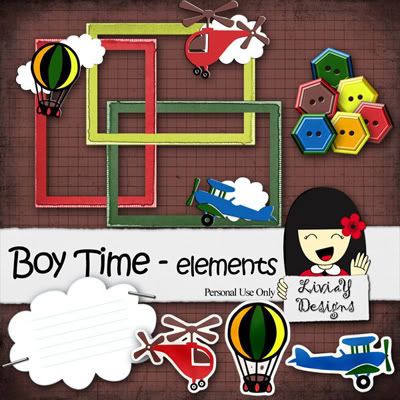 (click on the image to download)

And tomorrow is Doodle's turn (Trivette's Designs) and believe me... you don't wanna miss it!!!

Hugs!