Yay, two freebies in 3 days... Not bad, huh?

This time I used the color palette chosen by Boo for the SAS-y Color Challenge.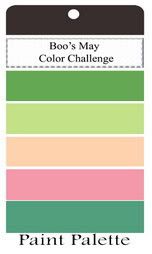 So, here's my contribution to the challenge... hopefully some of you will find it useful! ;)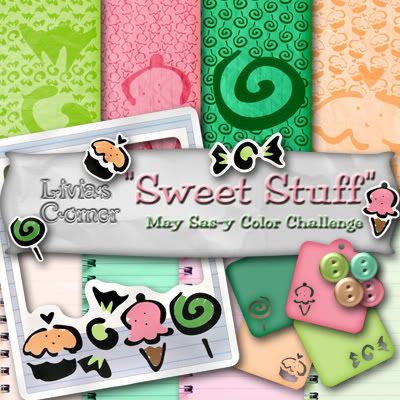 (Click on the image to download)

Enjoy! ;)

Hugs to all,
Livia.