Shoot! I'm sooo late with this post...
Life just totally got in the way today!
And now it's late and I'm too tired to whine about it.... (I bet you're thinking: Phew, Lucky me!!! lol). But even though I'm so tired I'm almost sleeptyping I had to come here just to shout from the top of my lungs:
Woohooooooo! Isn't that GREAT NEWS??? Have you seen it already?
If you haven't, you should check it out, it's looking fantastic!
Bunny
got the entire site revamped and did an awesome job at it! I swear...I think she's related to the Energizer Bunny. You guys have no idea of the effort, time and sweat has been put into getting the site back up asap.
Ok, I have more things I wanna tell you about but my brain isn't functioning anymore (I think part of it is already asleep lol).
So, I'll just skip to the good part and give you the freebie I prepared for today, ok? You don't mind that, right? LOL
Here it is, a brad alpha to celebrate this holliday. It coordinates beautifully with this month's MEGA KIT at DSO, but I'll tell you about this AWESOME FREEBIE tomorrow! For now, content yourselves with this little one... haha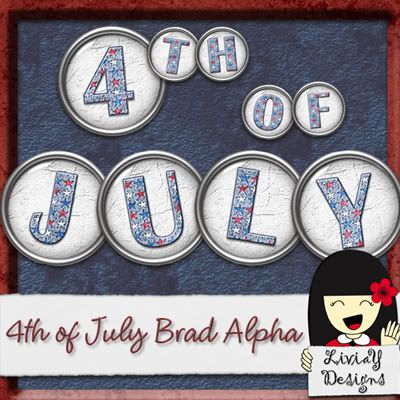 (click preview to download)
Hope ya'll like it! ;)
Good *yawn* Night!!!
See you tomorrow...
Hugs,
Livia.